The Raw Food Lifestyle
I'm somewhat biased with regard to raw foods (greens, vegetables, nuts, seeds & superfoods) as I've been living this lifestyle for the past two years. Prior to this I was a junk food vegan for 20 years and believe me not all vegans & vegetarians are "healthy". There are an equal amount of processed foods in the diet and some former vegans/vegetarians such as myself, rarely or never touched a salad.
It has been a gradual process over the course of years that has brought me to this place. Eliminating things annually. I've already chronicled my journey on here, but a severe accident brought me to the edge of health. To find my way back I discovered first, the MC and then began to spontaneously eat raw foods thereafter. I have never felt better in my life and it is very difficult to explain in many regards to someone who is used to the standard american diet (SAD) and eating meat, but it's worth it. It takes time to transition, but you have to be self-motivated and sincerely interested in taking a huge leap of faith to improve your health.
The benefits are endless and the food is amazing. You change on many levels and this varies for everyone. So yes, I absolutely think that it's imperative to at least increase your greens consumption, your fruits consumption and your vegetable consumption. Raw foods are the answer for me personally. It may not work for everyone, but before you knock it I highly recommend researching for yourself and trying it for 2 weeks or longer. You will feel it...believe me.
I have maintained a 50 lb weight loss effortlessly during the past 2 years, enjoying eating food with no restrictions, no calorie counting and no sacrificing. The short list of what I've healed: arthritis, candida, extra fat stores, improved vision, enhanced hearing, clear, glowing skin, amazing sleep, no colds, no illnesses, manage emotions and stress much better. The earth provides everything we need to stay healthy with bountiful, natural, whole foods. It's already been created and it's here for us to enjoy.
Raw chocolate ice cream
Raw chocolate pie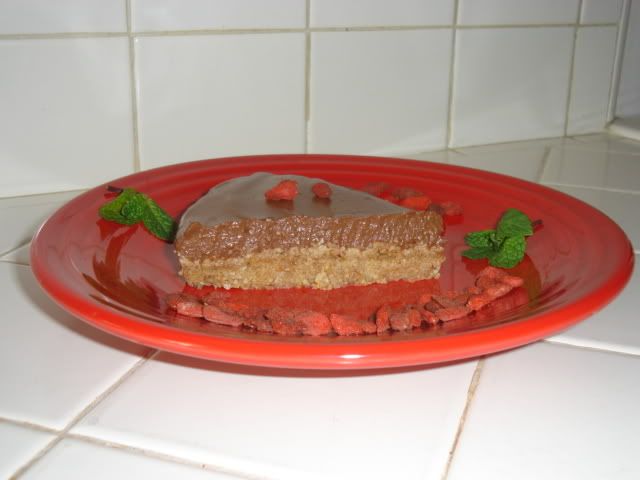 Green smoothies~yum!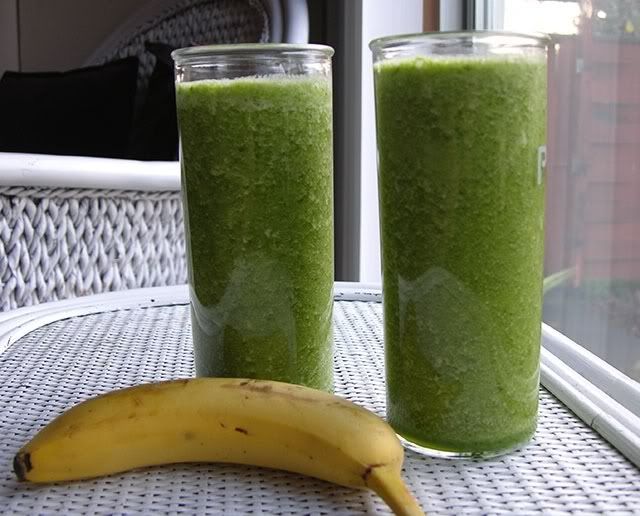 Kale/mung bean& alfalfa sprout/tomato salad